Huaxia news
Fecha y hora: 2019-08-16 Visitar: 545
Huaxia(vasia) makes the world more wonderful
happy yes or no,Decided by the heart
mood good or bad,Decided by the play
Choose huaxia amusement equipment, let you play happy
Time teaches us to grow, but forget to tell us how to be happy.
Jump and you will be happy. HUAXIA(VASIA) trampoline.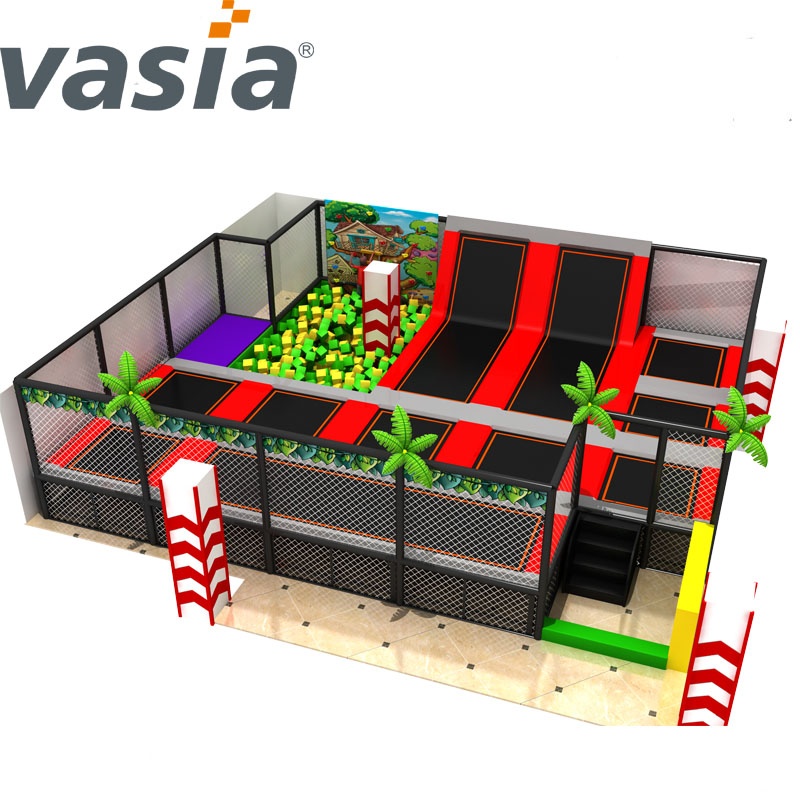 The body is the capital of the revolution, the body is the foundation of everything, the good body is really good -- huaxia(vasia) ninja warrior obstacle course, exercise and entertainment without mistake.
Throw away all miscellaneous thoughts, release nature, release yourself, find the innocence to do happy adults -- huaxia(vasia) indoor playground, adults and children can play, sunny and rainy days still play.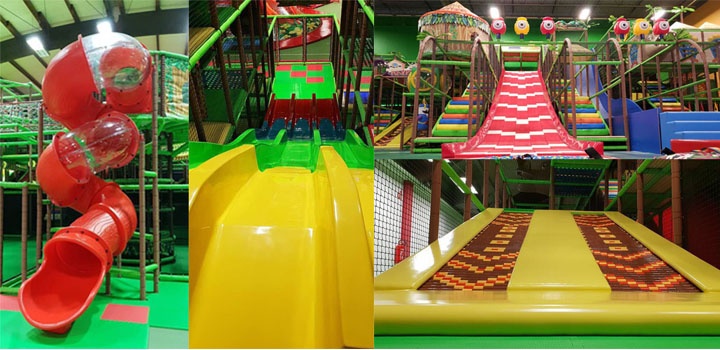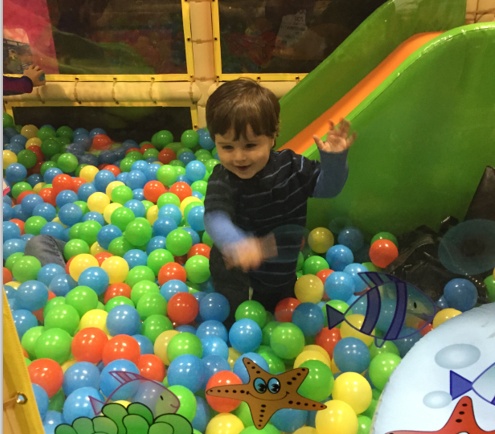 The souls that love will meet.In this vast world, it is a kind of fate for huaxia amusement co., ltd. to meet you. We will always accompany every customer and help them solve troubles and bring happiness
Company is the world's most warm blessing.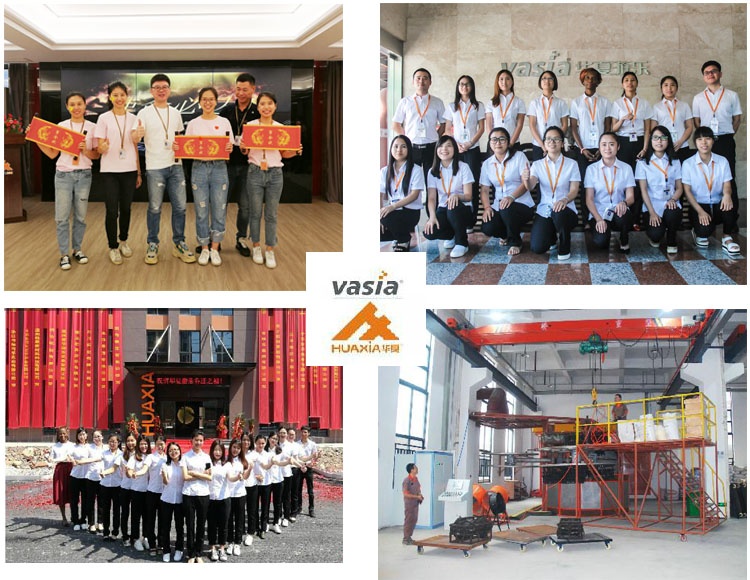 Looking forward to meeting you!
Huaxia(vasia)- main outdoor playground slide, indoor playground, rope course, trampoline, indoor ninja warrior obstacle and other indoor and outdoor amusement equipment, here I do not introduce, if you want to know more about huaxia amusement co., LTD., please contact us!